INTRODUCING
NATURAL BEAUTY ZINC
COMBINING
BEAUTY, SPF & NOURISHMENT
NATURAL, MULTIfuctional sun & beauty care made in Australia. We do zinc better.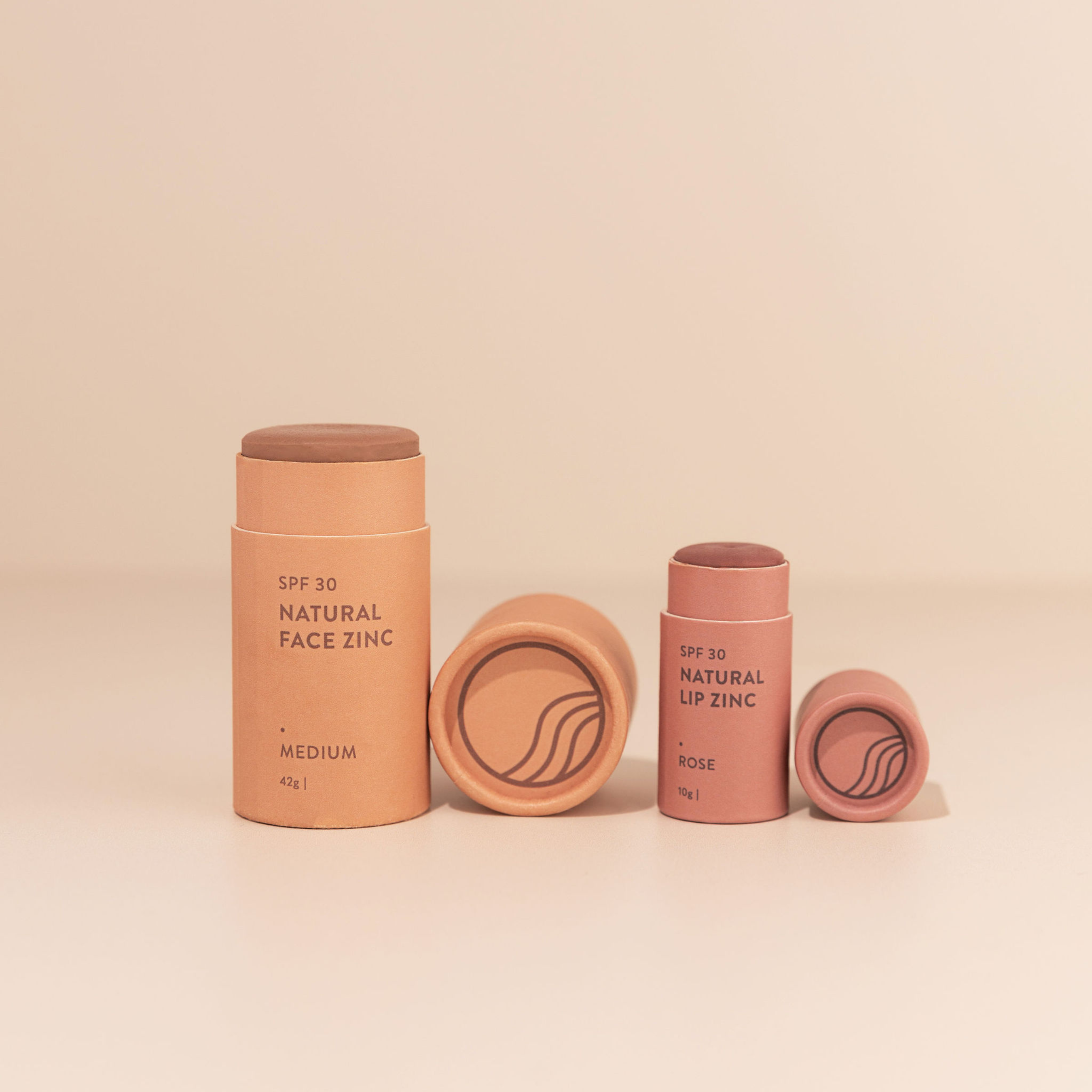 WHAT IS
natural beauty zinc?
A multi functional zinc range that provides daily SPF, a touch of colour and gentle nourishment for your skin all in one.
Our face tints blend seamlessly with your skin tone, while our lip tints provide a natural pop of colour.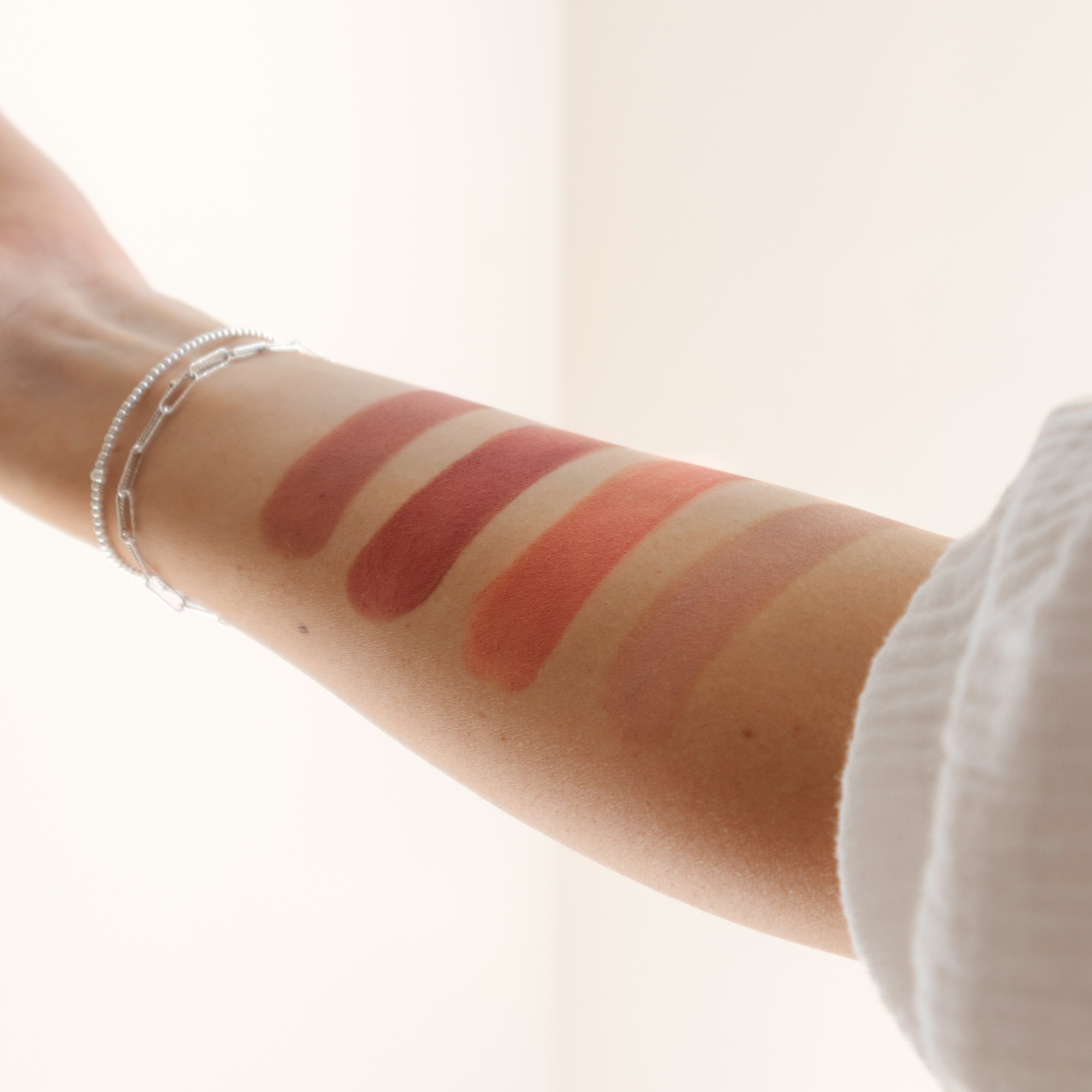 LIP & CHEEK ZINC
SUBTLE OR STAND OUT?
You choose! From the subtle highlight of Almond to the bright glow of Peach or rich tint of Berry. There's something for every occasion.
We make it easy and fun to include your lips in your SPF regime, with a range of natural balms that nourish, tint and protect.
FACE ZINC
MATCH YOUR SKIN TONE
Ever worn zinc that's made you feel either like a ghost or an orange?
Never again, thanks to our range of tinted Natural Beauty Zinc. Match your skin tone with 3 subtle, semi-sheer tints.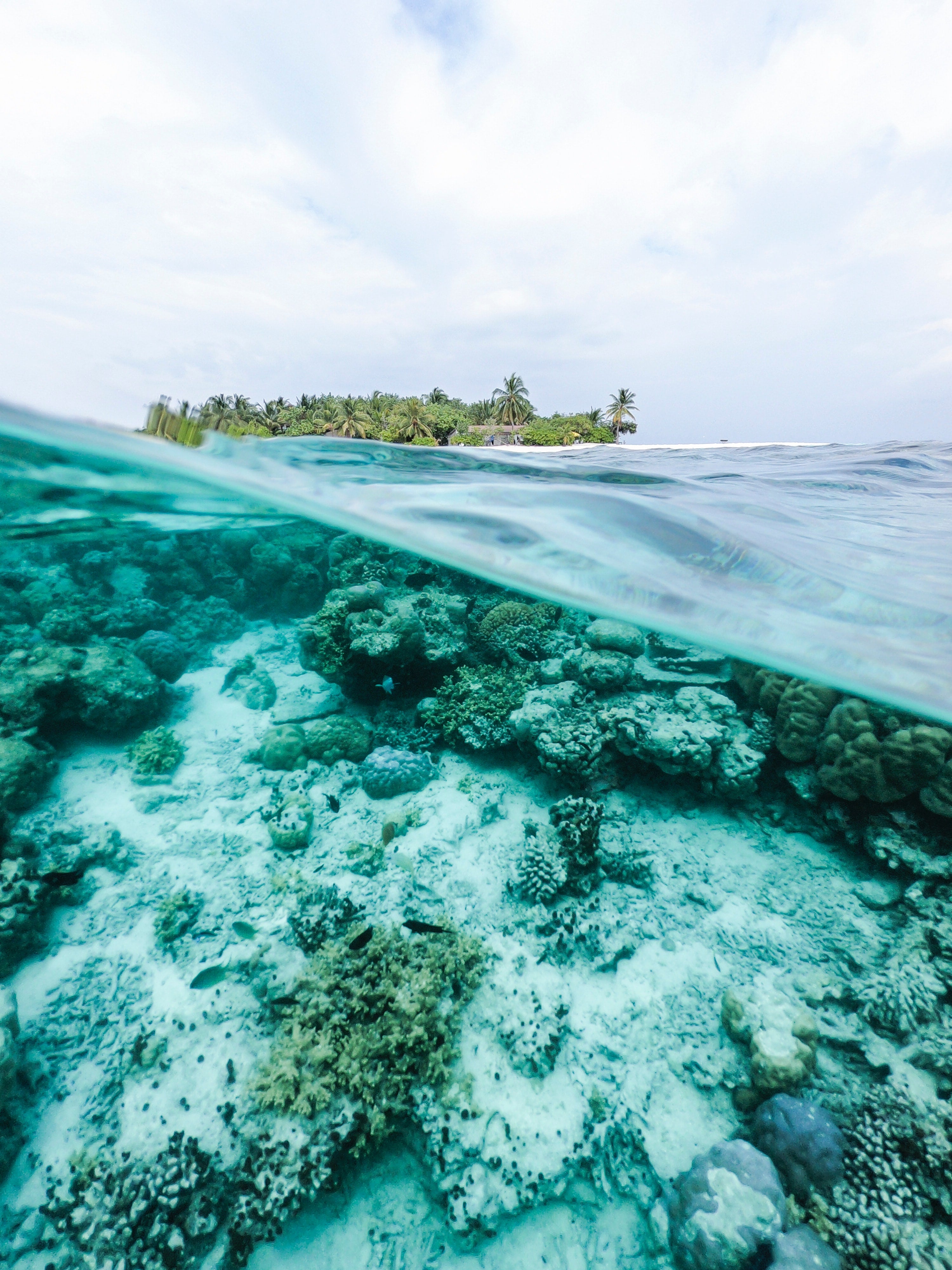 PROTECTING OUR NATURAL BEAUTY
Our commitment to protect our natural beauty does not stop at the face. It extends to our Mother Earth and all people living within.
THE HONESTY FILES
There's an abundance of greenwashing & bluewashing in the beauty and skincare industry and we do not subscribe to any of it. Instead, we practice radical transparency. Here we shine a light on some of the less talked about topics and explain our approach to them.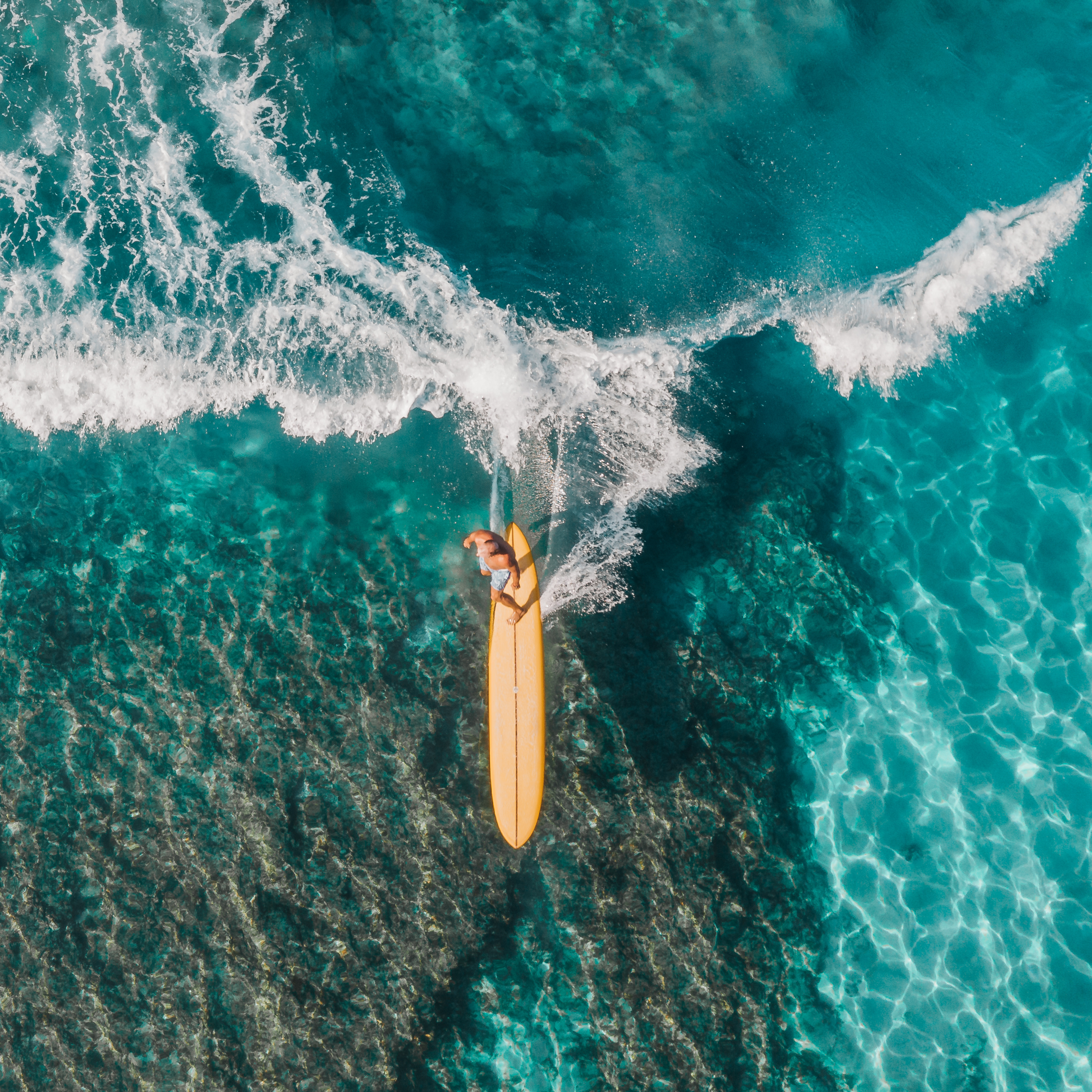 REEF SAFE VS REEF CONSCIOUS
The term 'reef safe'  has become a popular phrase in the sunscreen industry, as concerns about the harmful effects of certain sunscreen ingredients...
Perfect amount of glow to the cheeks and lips while giving me sun protection.
Beautiful colour (rose) and just the right consistency - not too heavy and not too light.
Absolutely love this zinc and the colours match beautifully with my skin type 🫶